If you're looking for video production that helps grow your business you've come to the right place!

VIDEO TV AND FILM PRODUCTION
Our team uses state-of-the-art equipment, resulting in cinema quality video that looks amazing.

ANIMATION AND SPECIAL EFFECTS
We are experts in computer graphics. If you can dream it our team can make it a reality. The only limit is your imagination!

BRANDING AND ADVERTISING
Great videos are awesome, but only if they help generate revenue for your business. We design every video with the goal of growing your business.
We Make Your Vision A Reality!
Whatever project you have in mind, our team can make it happen. We have the in-house talent to create the videos you need to grow your business. We will complete your project on time and within your budget. Our many services include: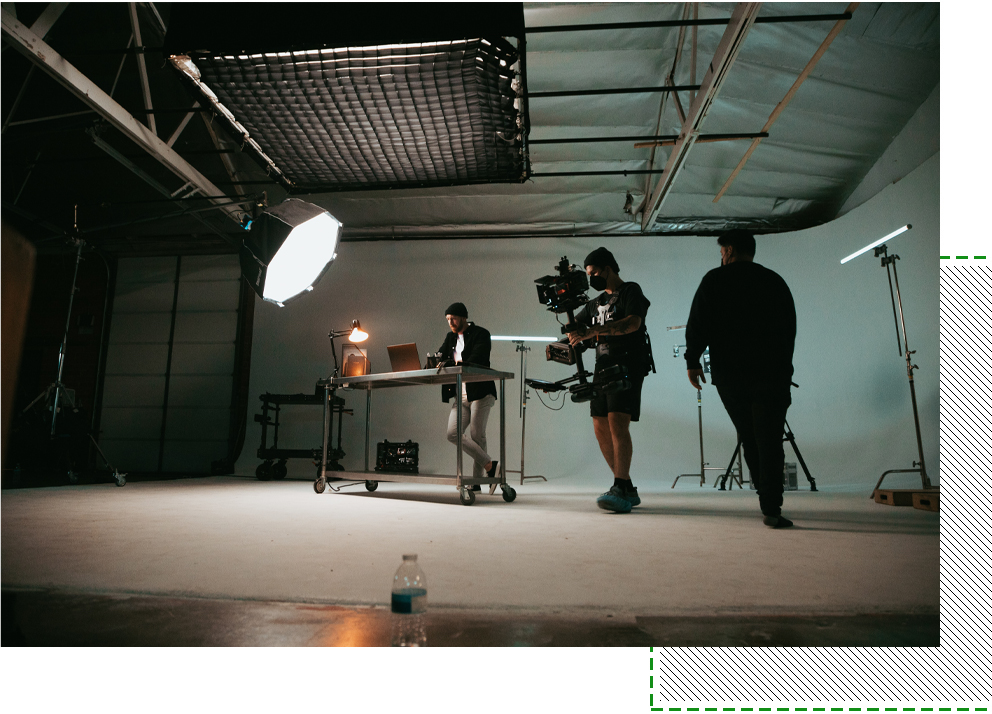 We Believe Your Video Should Deliver Results
Your success is our success. We work with you at every stage of the process, to craft your story in a way that maximizes results. Our approach combines expertise & passion with a deep understanding of you and your audience to make videos that engage, inspire and compel people to act.
A Few of Our Favorite Projects:
Contact us today and join the countless businesses that rely on KonaCam to create the videos that help grow their businesses!